6 Generations of Farmers
We are a small, 60 acre farm in Benton Harbor, Michigan. We focus on growing fruits, vegetables, and chicken eggs. We pride ourselves in our efforts to sustainably farm and are MAEAP certified. Recently, we became certified in FSMA, or the Food Safety and Modernization Act.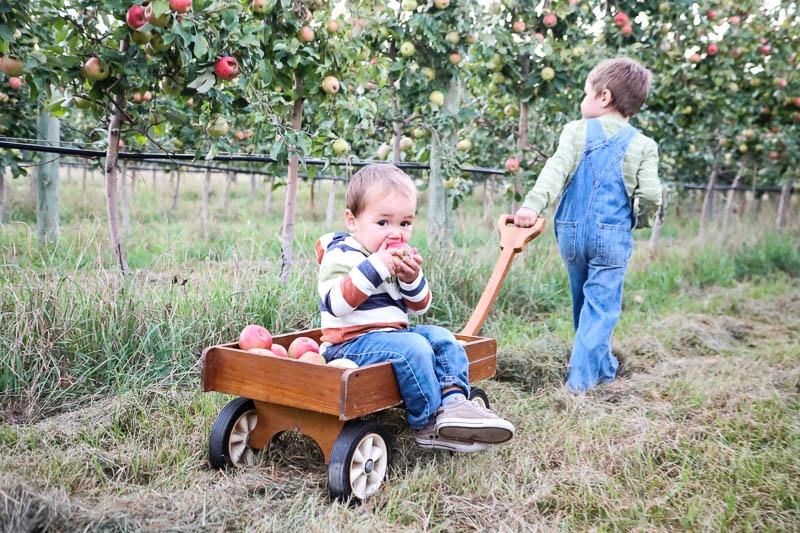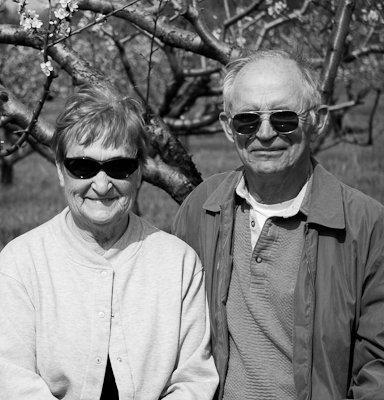 Where We Began
Ellis Family Farms is a six generation family farm with deep roots in agriculture, stemming back to the 1920's. Rene's maternal great grandparents were from Ukraine and northern Poland. Her paternal great grandparents were from Wales. They all immigrated to America around the 1920's and settled in Michigan where they farmed for many years. Rene's parents, Jerry and Anita Ellis, took over the farm from Anita's parents. Initially, they sold their produce to brokers, but in the 1980's decided to sell their produce at Chicago Farmers Markets.

Continuing On
Rene' and her husband Bruce, started farming in 1982. She fully took over the farm when her parents retired in 2005. While Rene' still brings her produce to Chicago Farmers Markets, she also delivers fresh produce to many restaurants around Chicago. You might see one of her three children at a market around Chicago or Saint Joseph!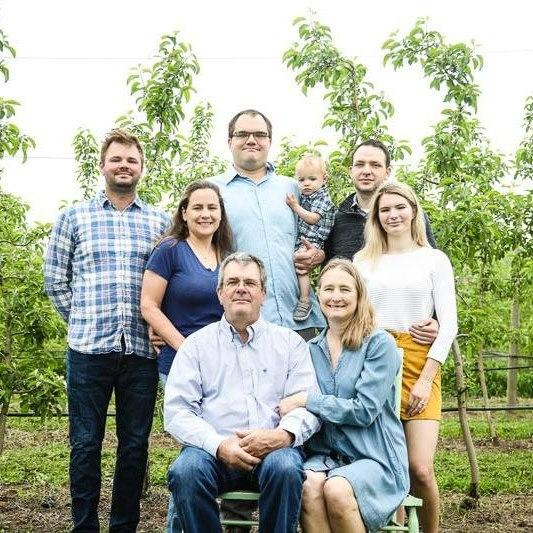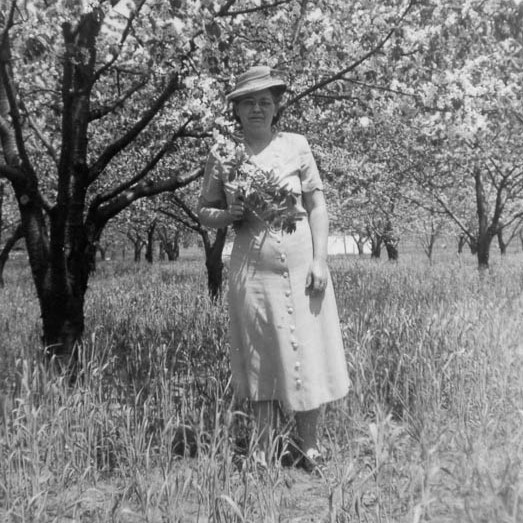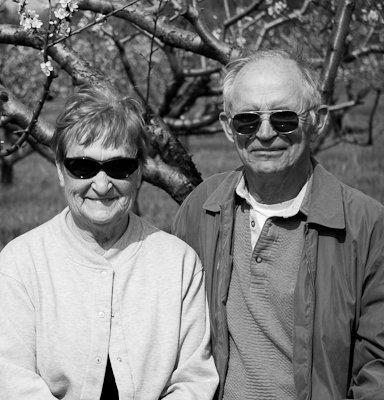 Jerry & Anita (Wolske) Ellis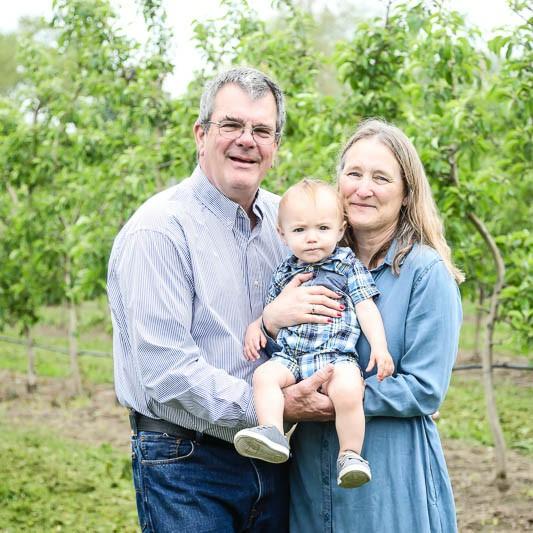 Bruce and Rene' (Ellis) Gelder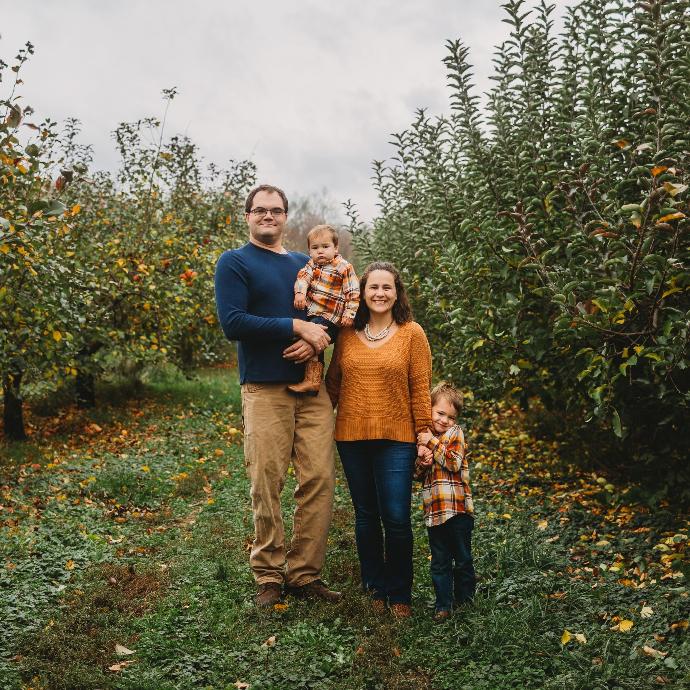 Mathew, Christina, Nathan, & William Gelder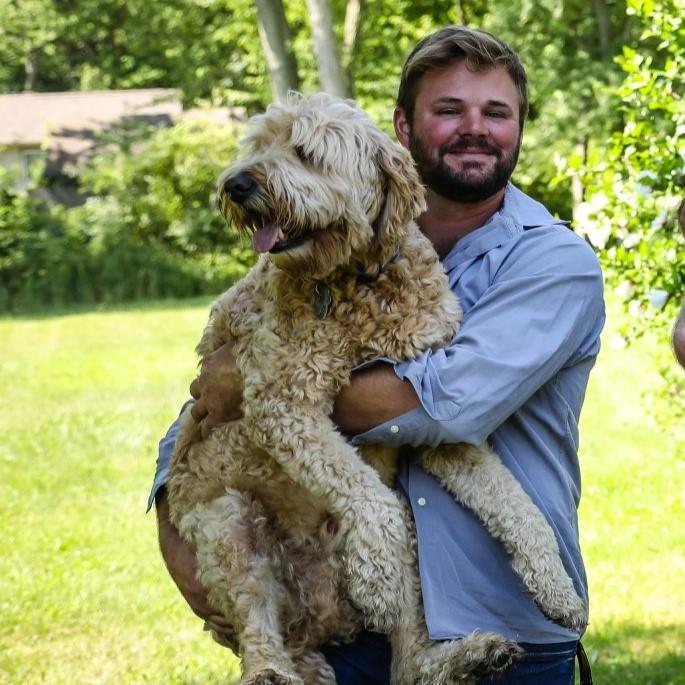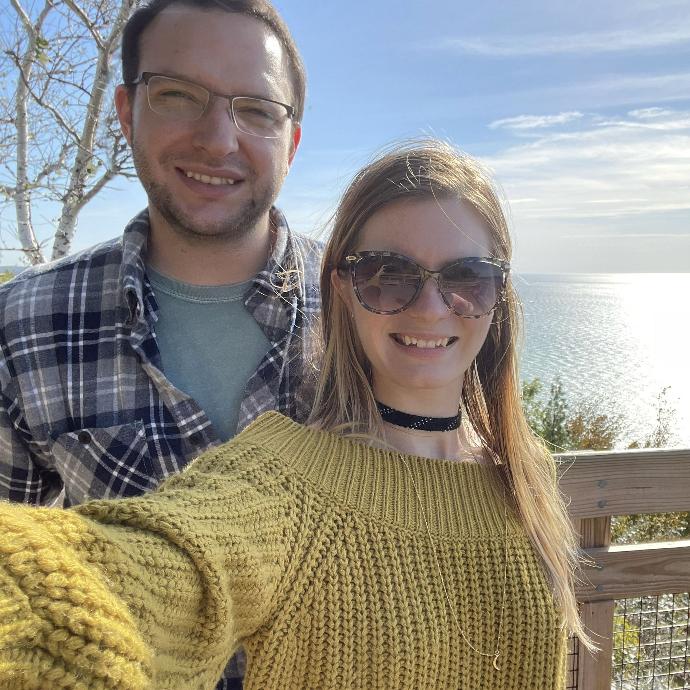 Mary Gelder & Joshua Kuras